From humble beginnings as a chia seed to dominating the landscape and lives of many a place and people, chia in our opinion is one of the finest ingredients the world has to offer.
"Ch-ch-ch-chia" may be a familiar jingle if you grew up during the 1980s. Little did we know that those popular ceramic pets sprouting grass "hair" were a foretelling of the even greater success their seeds would have in edible form 25 years later. Chia seeds are often referred to as a "superfood" or functional food. With 3 times more Omega 3, 6 and 9 and more nutrients than any other chia on the market the CHIA KINGS brand aims to bring freshness in the US market.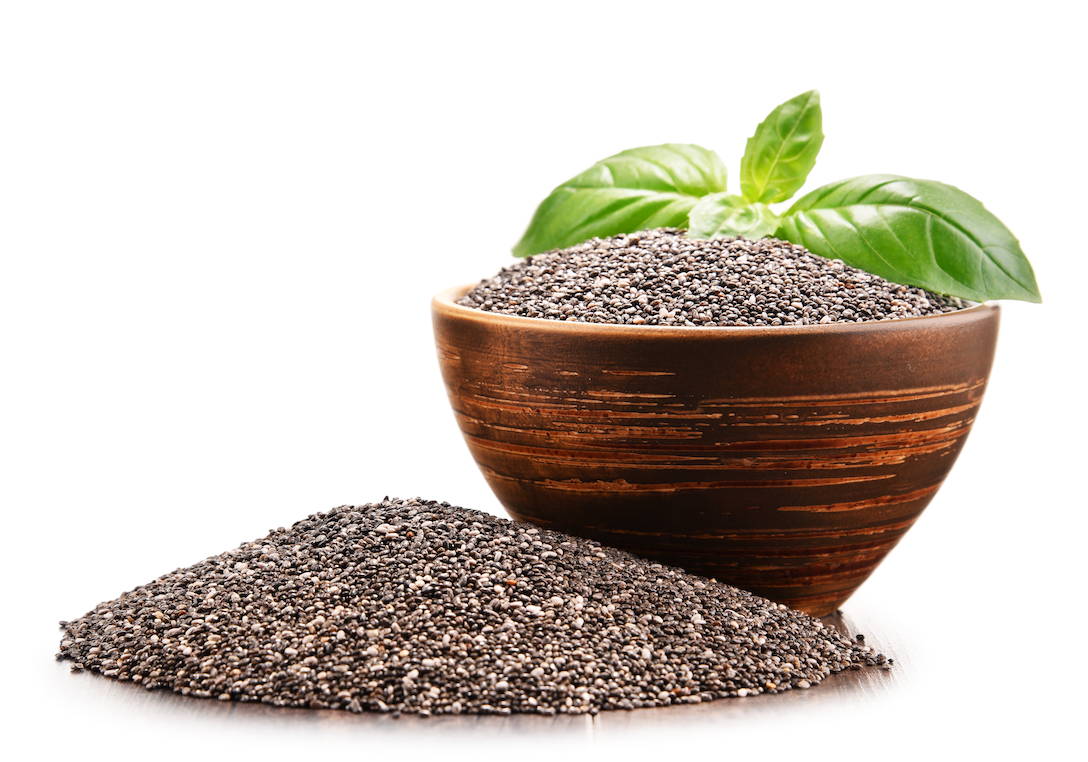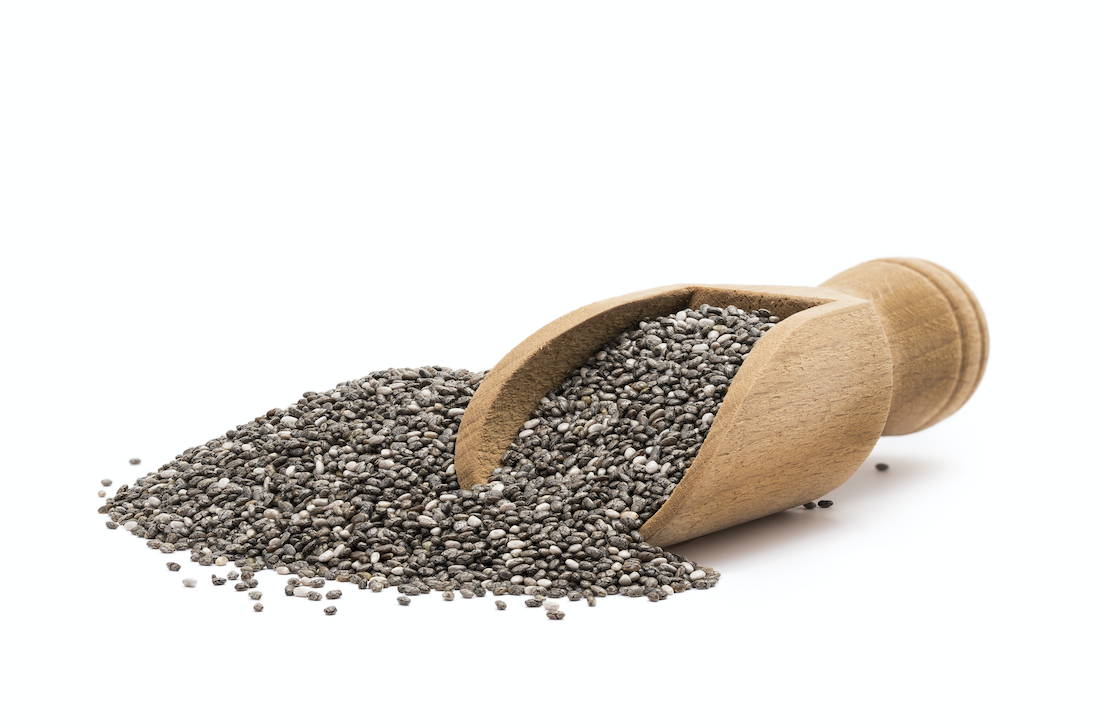 Made in Mexico with a 100% natural process.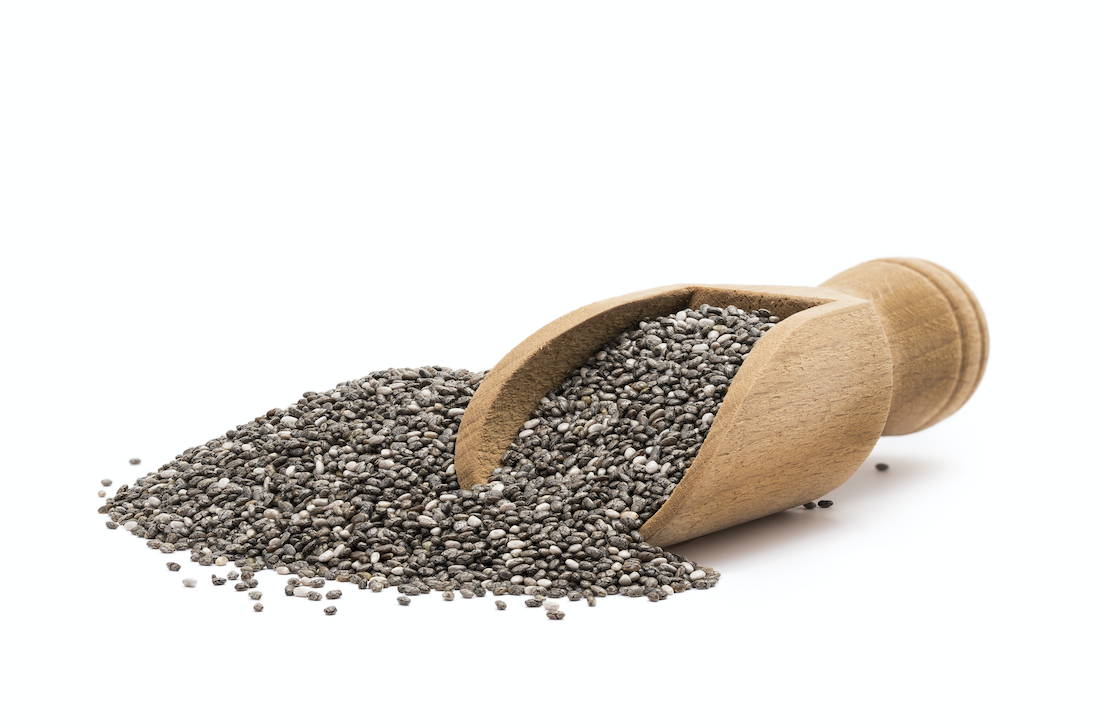 Chia Kings - focuses on the growth of organic chia, helping farmers in Guadalajara, Mexico produce crops under organic standards, including fair pricing and creating a reliable and sustainable business, that ultimately benefits the environment and the consumer's health.
Chia Kings recently opened in Guadalajara, Mexico a processing facility for organic chia seeds with state of the art equipment.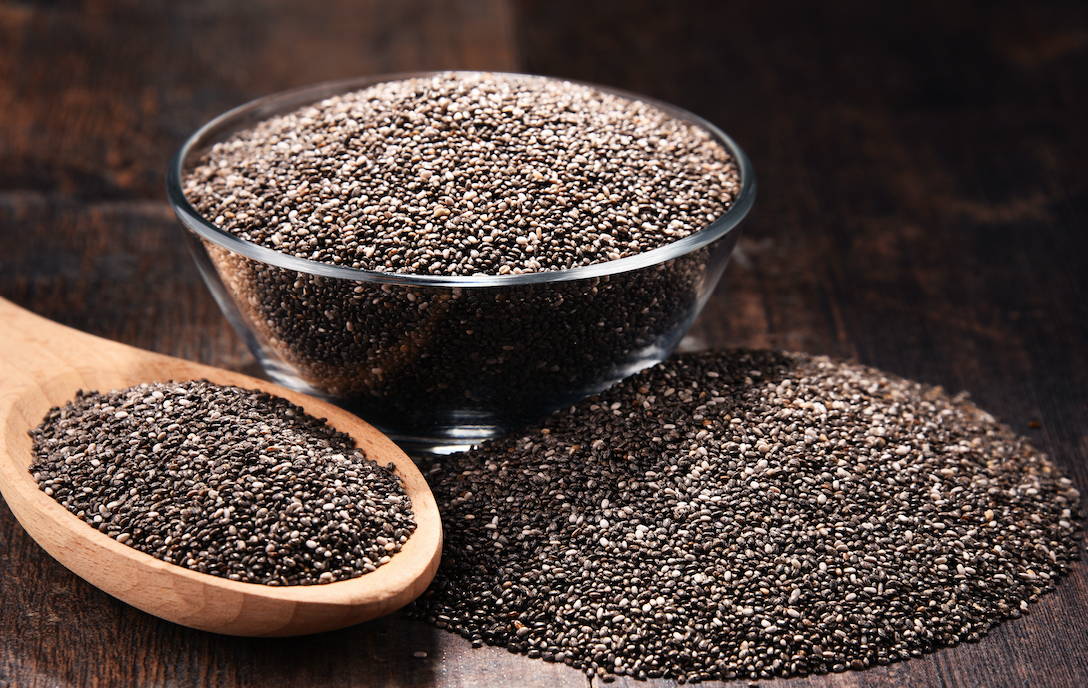 Our facility in Mexico has specific machinery designed for the cleaning, processing and packaging of chia seeds. The warehouse offers the perfect control over the selection of chia seeds. Additionally, our smart inventory system allows us to have tight control over inventories and better service both the needs of customers and suppliers.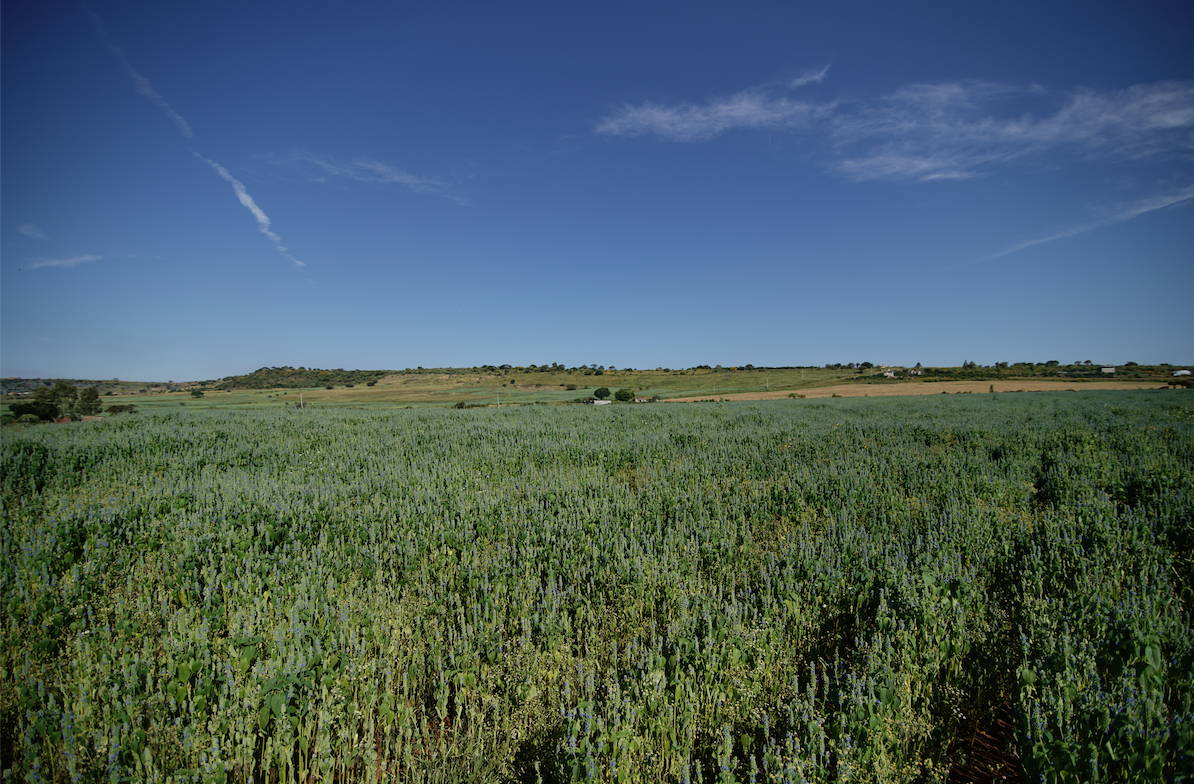 This ancient oilseed has been used historically by both the Mayan and the Aztec civilizations as a source of food and has been part of the human diet in South America for 5500 years. It is a biannually cultivated plant which originated in Mexico and Northern Guatemala, it is part of the mint family scientifically named Salvia hispanica. Its name is derived from the Spanish word chain which means oily, referring to the oily chia seed.
Used traditionally as folk medicine, food, cosmetics, for religious purposes and art in both the Aztec and Mayan civilizations, it was such an important part of their daily lives that it was the second most-produced crop after beans.
Ground or whole chia seeds are used in Argentina, Bolivia, Guatemala, Mexico, and Paraguay for nutritious drinks and food. Today, chia is cultivated on a small scale in its ancestral homeland of central Mexico and Guatemala, and commercially in Argentina, Bolivia, Ecuador, Guatemala, and Mexico.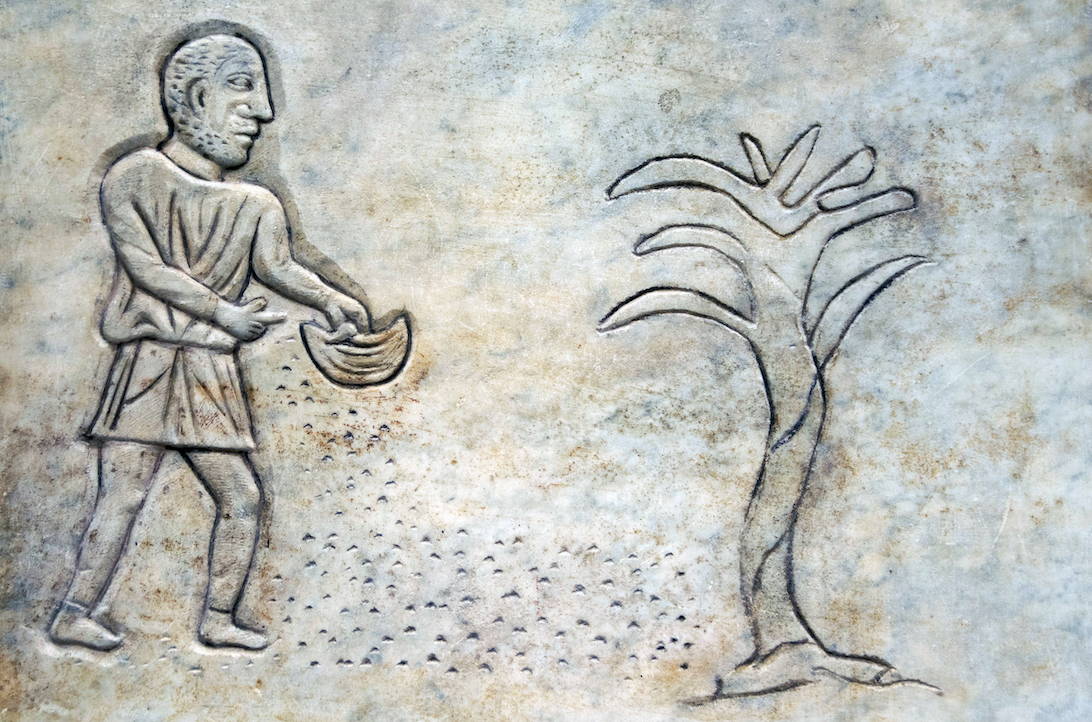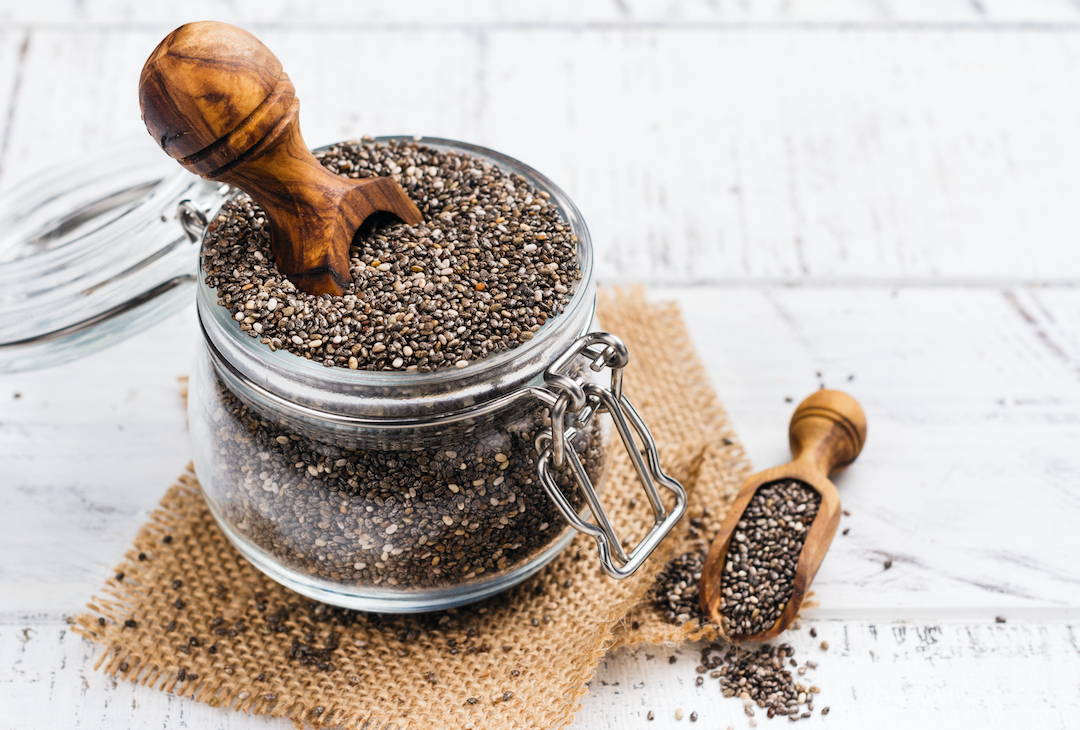 We are committed not only to bringing you the best c we can find but also the best information about its health benefits