6 Key Benefits Of Our CHIA
Chia seeds have become very popular in the United States in the last few years which brings into mind what benefits do they really have for us.
Maximum Nutrients: Chia delivers a maximum amount of nutrition with very few calories.
High in Antioxidants: Chia seeds are loaded with antioxidants.
High in Fiber: Almost all carbs in chia seeds are fiber.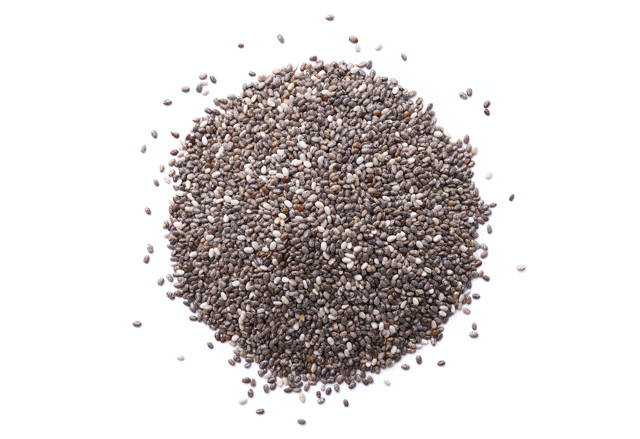 High Protein Content: By weight, they're about 14% protein, which is very high compared to most plants.
High Omega 3, 6 and 9 content: Chia is a superfood that delivers more Omega than most other superfoods.
Rich in important bone nutrients.
Give you a better digestion and detoxify your body
Helps you lose weight naturally to slim down more in shape
The natural ingredients convert excess fat into energy for the body
Burn fat naturally, without causing dehydration or feeling tired
Improve the quality of your sleep, leading to a healthier life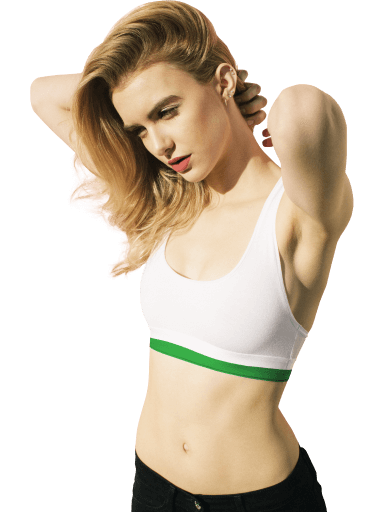 See below one of the critical steps in the growth process of Chia Kings chia.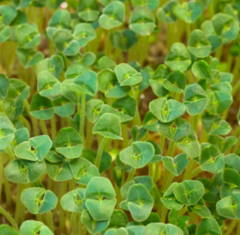 Before planting, the fields are hand-weeded by the farmers and the soil is slightly disturbed to assist the seed in root growth in a chemical-free medium.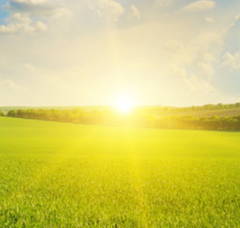 Keeping chia fields separate from other produce and livestock to eliminate cross contamination. The results is a "clean" seed with superior properties.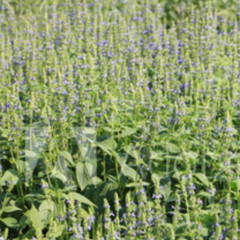 Using rainwater during the wet season to irrigate the fields naturally contributes to the assurance that there was no cross-contamination.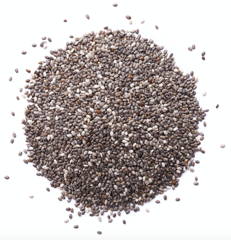 Allowing the chia plant to dry naturally during the dry season to promote omega production in the seed. the results is a superior chia with better nutritional qualities.
We at Chia Kings are dedicated to the sustainability of our product. The best Chia in the world comes from its native fields of Jalisco, Mexico where the population, with thousands of years of experience, have perfected the techniques of growing and cultivating chia seed.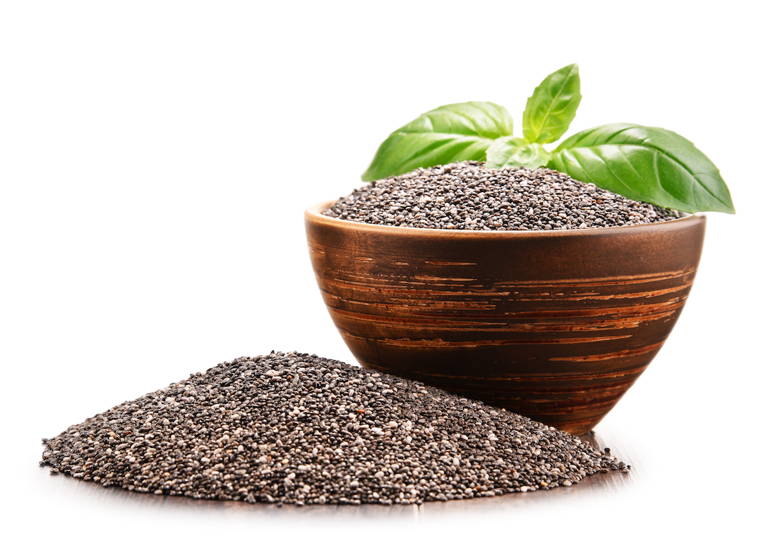 Because quality matters , all of our
100% Natural, USDA Organic

Top 8 Allergen-Free, whole fruit and vegetables

No additives or preservatives
2,345 parents love our product